Show Posts
This section allows you to view all posts made by this member. Note that you can only see posts made in areas you currently have access to.
Topics - kana
Pages: [1]
1
« on: March 04, 2016, 07: 28 »
Hello ! I set up a "site" will be available or what to paint and make with photoshop.
good painting

http://kana13.weebly.com/
5
« on: February 01, 2015, 11: 36 »
salut voici un travail sur une peinture et un rendu sous Keyshot
hi here working on a painting and rendering in Keyshot
Mercedes 190E Evo II DTM

6
« on: January 01, 2015, 14: 22 »
salut je suis français j'aime le sport automobile virtuel et réel ,j' découvre votre site car j'ai vue que vous préparer un mod wtcc et j'attends sa sorie avec impatience pour rouler avec .
a bientot
kana
hello I am French I like the virtual and real racing, I 'discovered your site because I saw that you prepare a wtcc mod and I look forward to its outlet-driven.
see you soon
kana
je vous souhaite une bonne année avec un rendu sur keyshot de la ruf assetto corsa . si vous avez besoin de faire des endus pour la présentation de votre mod wtcc 2015 n'hésitez pas a demander
I wish you a good year with a report on the KeyShot ruf assetto corsa. if you need to make endus for submitting your mod wtcc 2015 do not hesitate to ask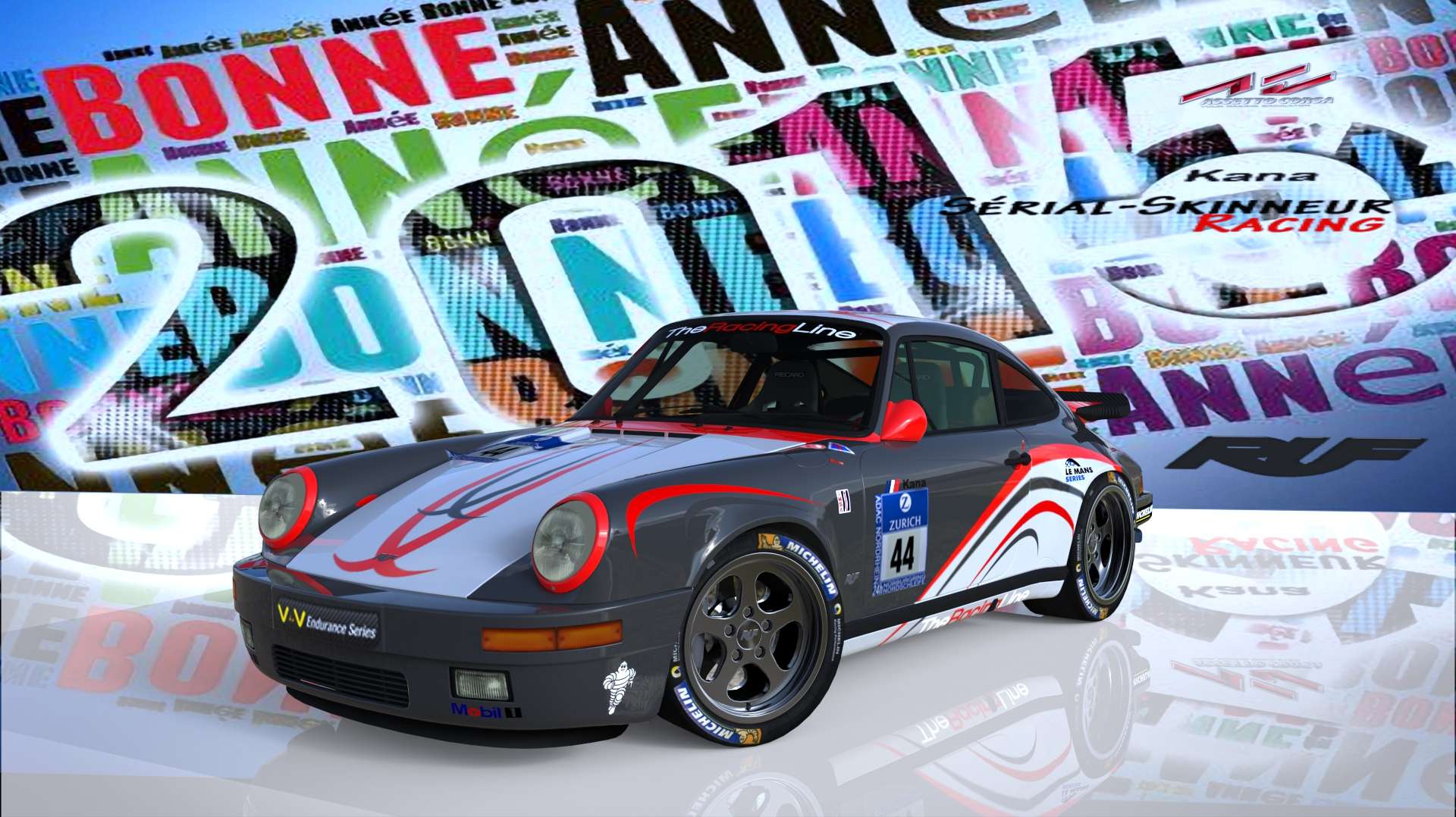 Pages: [1]