Show Posts
This section allows you to view all posts made by this member. Note that you can only see posts made in areas you currently have access to.
Messages - kana
Pages: [1]
1
« on: April 03, 2016, 23: 15 »
Salut les amis , je suis en train de finalisé un skin sur la chevrolet ;
Si un pilote est interessé je le mets a disposition .
Hi friends, I am finalizing a skin on the Chevrolet;
If a driver is interested I put at disposal.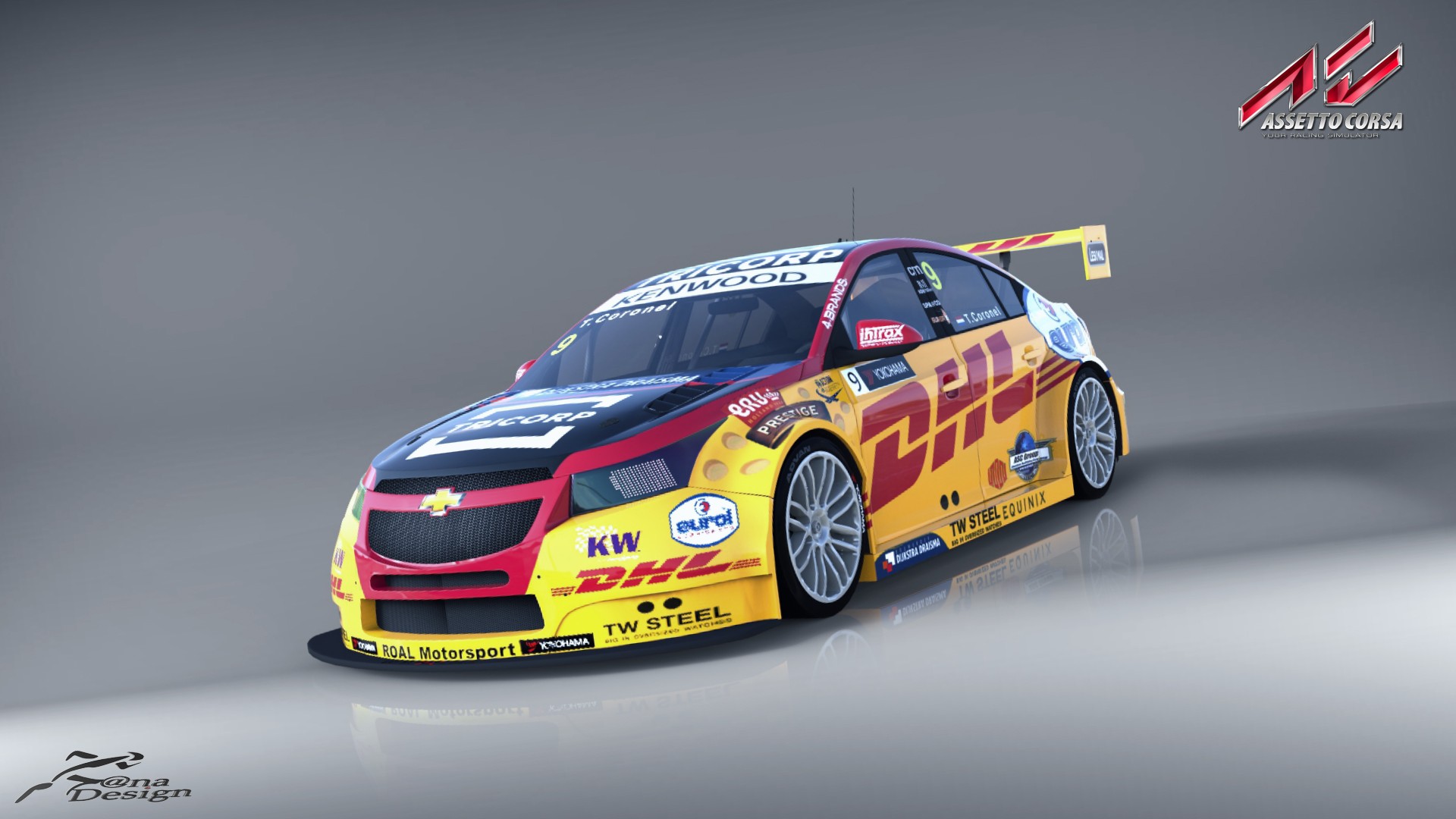 2
« on: March 02, 2015, 11: 10 »
Here is my contribution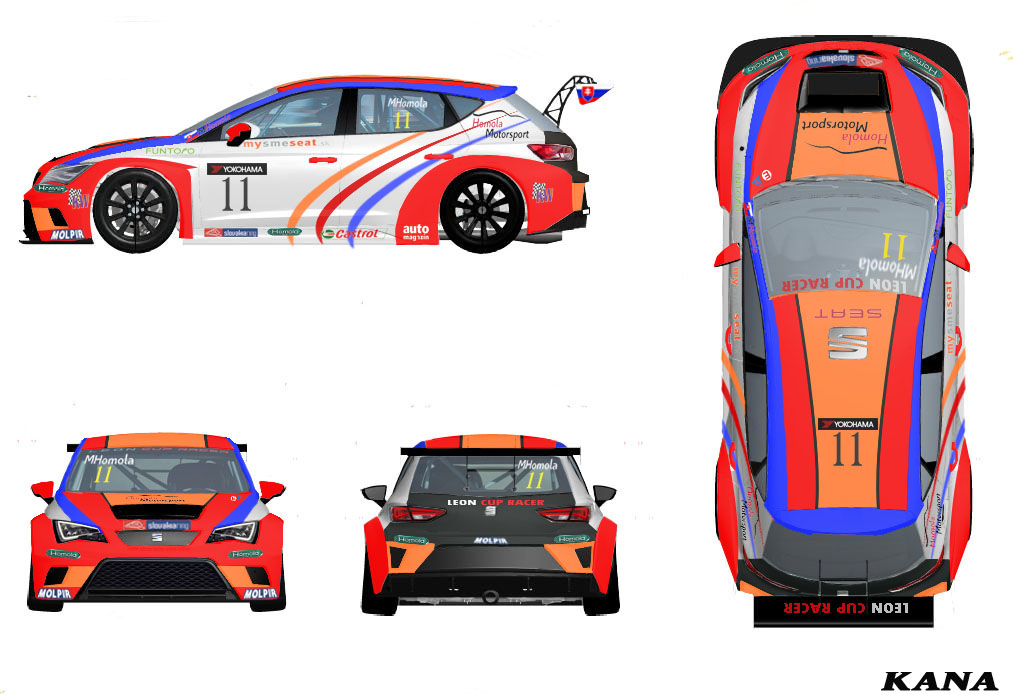 3
« on: February 22, 2015, 13: 05 »
Just For fun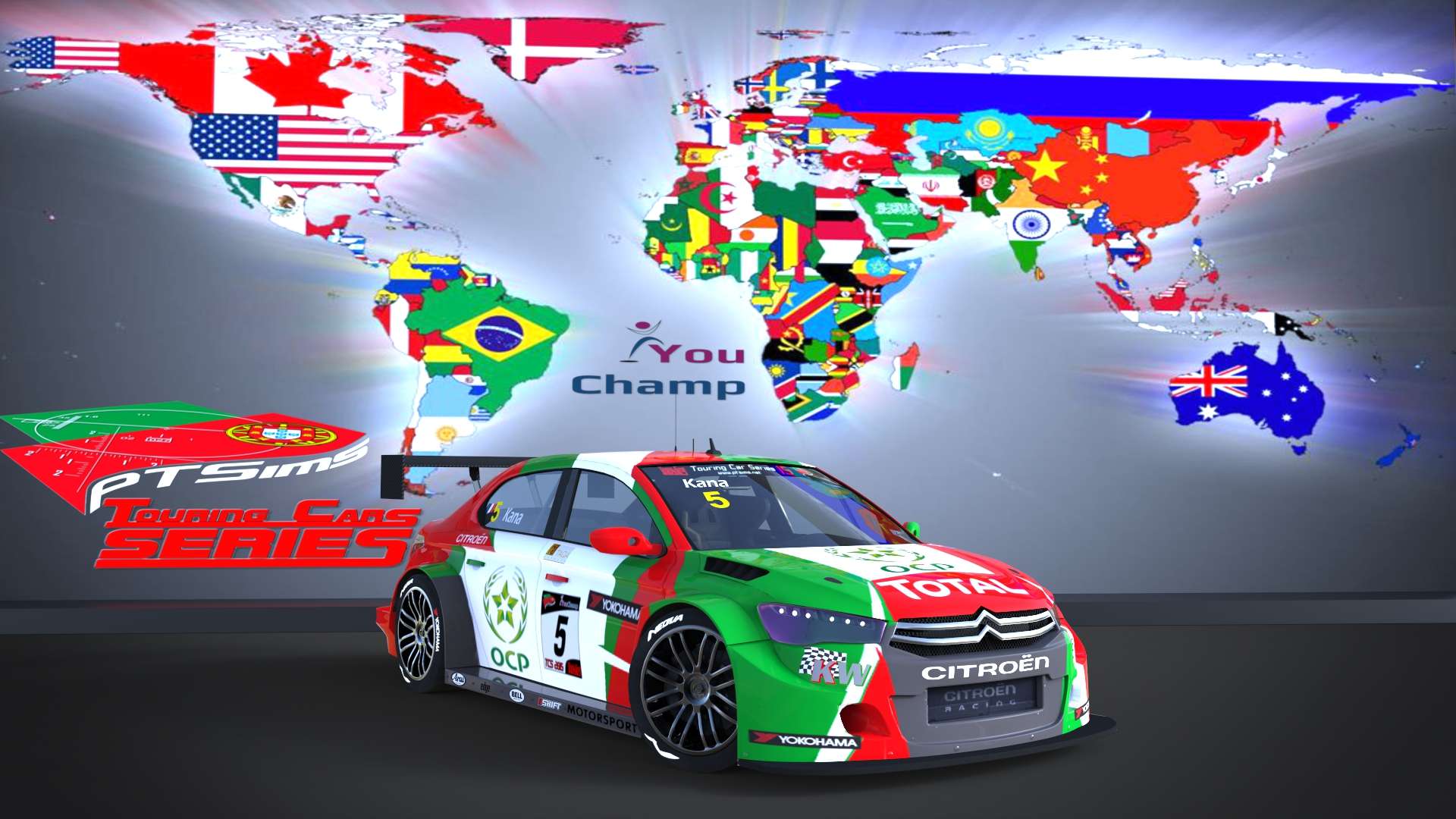 4
« on: February 22, 2015, 01: 04 »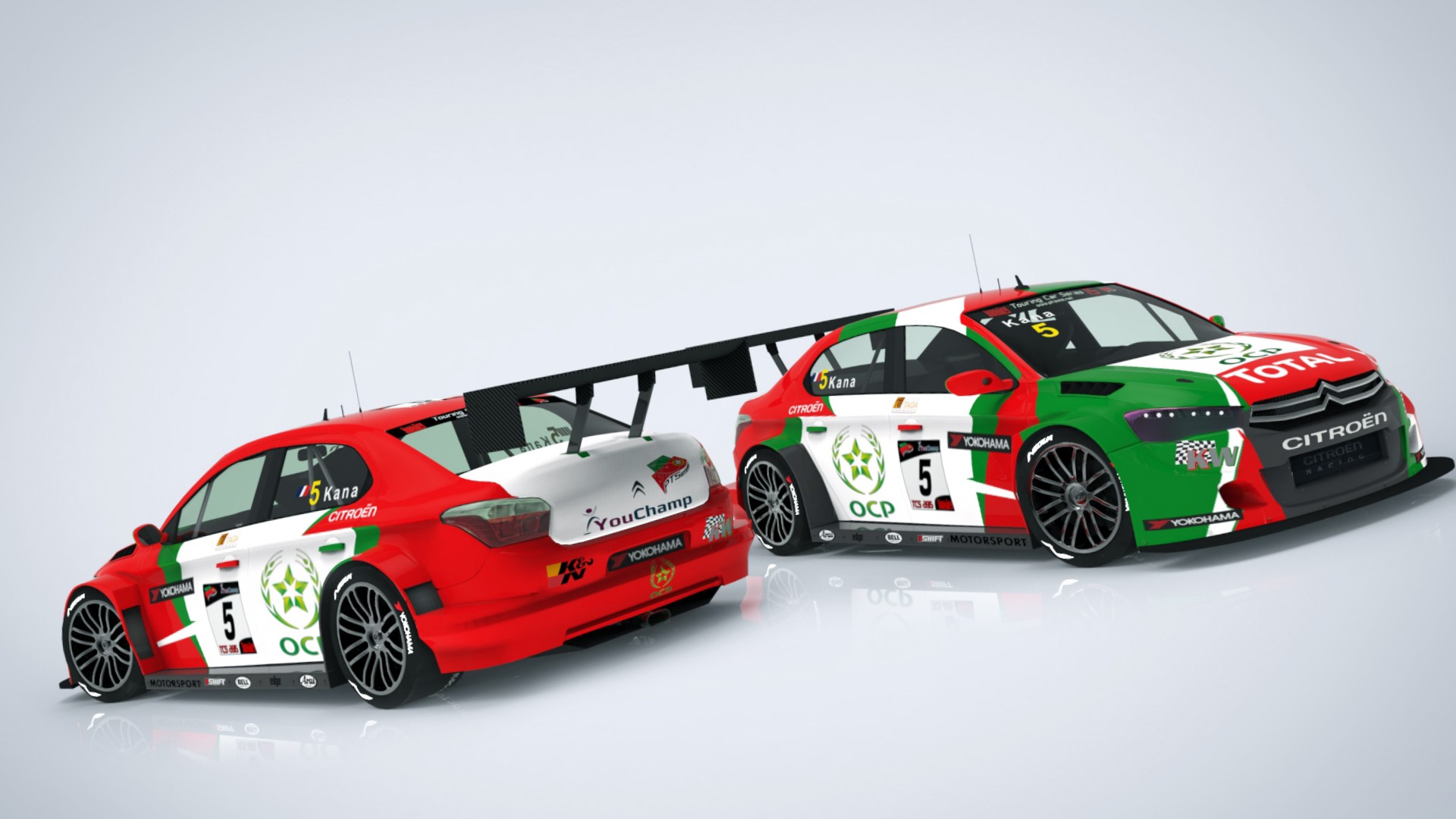 Pages: [1]